Show Training and Production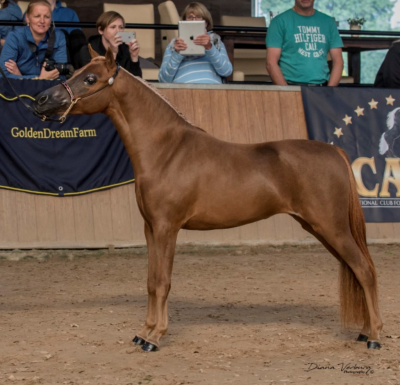 We show our horses at Approved AMHA/AMHR/ASPC Shows in Europe.

In 2018 we will be at the following shows: -
April ICAMH Extravaganza - Netherlands
May  ICAMH Summer Show - Netherlands
June IMHC Mini Heaven Show - Belgium
July AMHF European Nationals - Belgium
August AMHA European Championships - Netherlands
August/September AMHA World Show USA
September Eusam World Show - Netherlands
October Supernova - UK
Visit our training pages for more pictures and results  
Click here.
Alliance Incendios Satin Doll
2017 AMHA European Supreme Champion
Showing 2018 in Two Year Old Mare 31-33
Owned by Hilary Kirk
NEWS 2018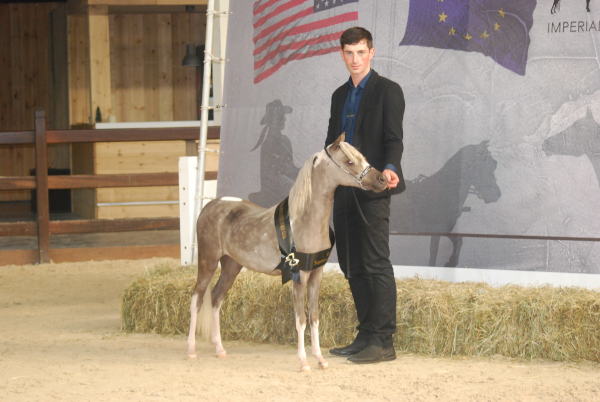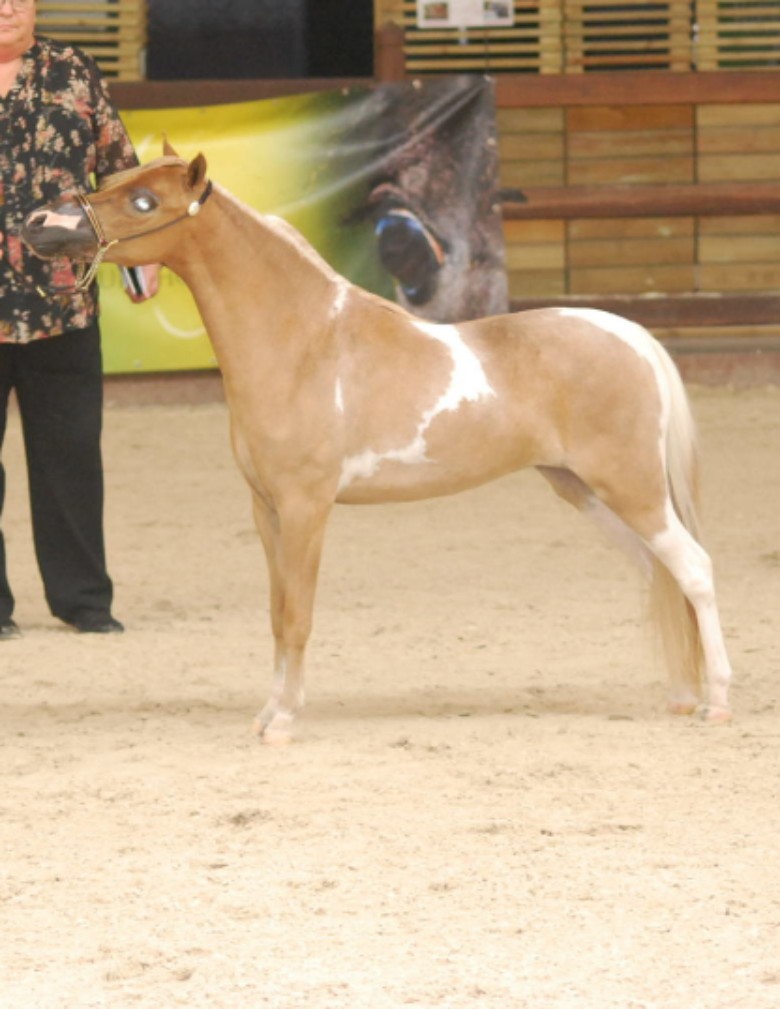 Alliance Boleros Coco
Multi Grand Champion and  3 x Reserve Supreme

IMHC AMHR/AMHA Show Belgium

Congratulations to owners Dawn and Tony Lee
          Moritzbergs Painted Kryptonite By K

ASPC Supreme Champion
Congratulations to owner Christina Zeitelhack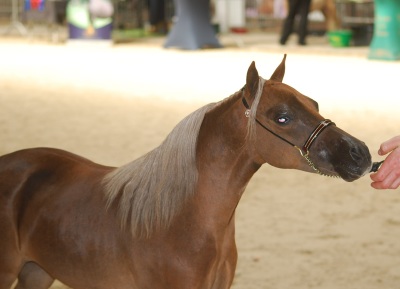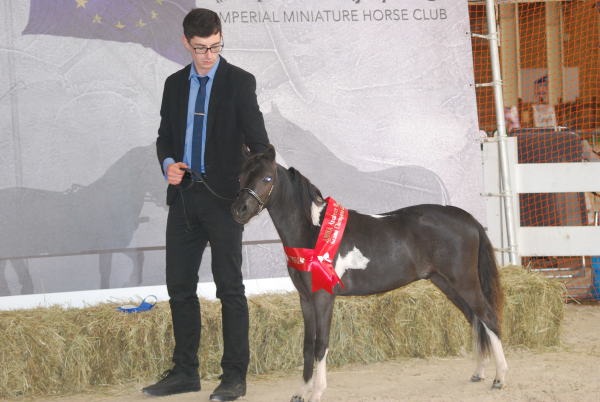 Aliance Boleros Pitonisa
AMHR Supreme Champion

IMHC Show Belgium
Hailstone Boo Radley
IMHC Supreme Champion

Multi Grand Champion in Europe
FOR SALE
Our new yearling stallion took Supreme at his first show in the USA!​​

Alliance Boleros Springhills Giovanni
in training with Mike Hlavatovic USA.
AMHR - Champion Junior Stallion
AMHR - Grand Champion Stallion
AMHA - 1st Yearling Stallion
AMHA - Grand Champion Junior Stallion
Supreme Champion - judge Margo Shallcross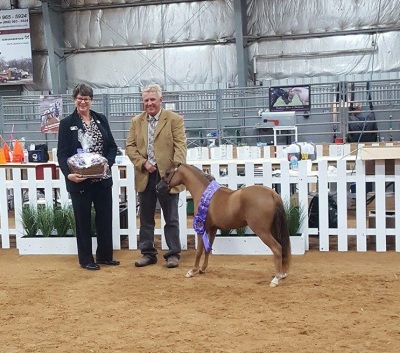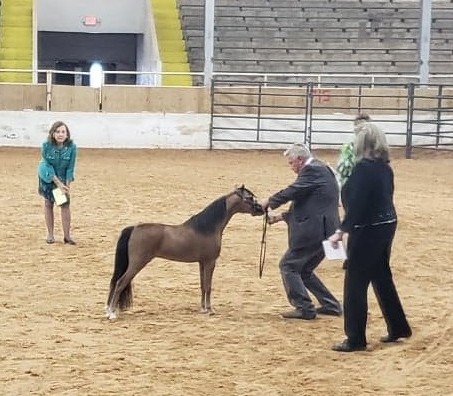 Amazing Result at the AMHA Central Regional Championships

 Champion Yearling Stallion 30-32

 and then Junior Stallion Grand Champion 
​Thank you Alliance for his superb presentation.